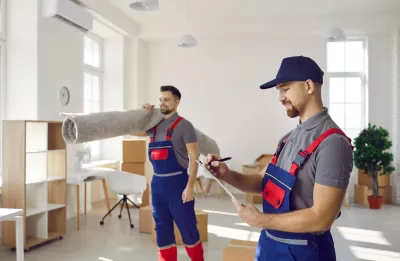 Shield Your Business Assets with the Best Commercial Property Insurance in Lincoln, NE from Mid-Alliance Insurance
For businesses in Lincoln, NE, safeguarding your tangible assets is crucial. Mid-Alliance Insurance offers a robust commercial property insurance policy tailored to shield your physical assets from risks. Dive into the ins and outs of commercial property insurance and how Mid-Alliance Insurance stands as your reliable partner in protection.
Grasping the Fundamentals of Commercial Property Insurance in Lincoln, NE
Commercial property insurance acts as a shield for businesses, guarding against damages to physical assets like buildings, equipment, and inventory. Whether you own an office space or a large warehouse, Mid-Alliance Insurance brings to the table comprehensive commercial property insurance options tailored for every need.
Key Aspects of Mid-Alliance Insurance's Commercial Property Insurance Policies
Building & Structure Cover
Covers damages to your business premises resulting from events like fire, theft, or natural calamities.
Equipment & Electronics
Protection against damages or theft of business equipment, machinery, and digital devices.
Inventory Coverage
Insures your business's stock against damages or losses arising from unforeseen events.
Outdoor Signs & Fences
Covers outdoor business signs, billboards, and fences against damages.
Why Opt for Mid-Alliance Insurance for Your Commercial Property Insurance in Lincoln, NE?
Mid-Alliance Insurance stands out as a premier choice for commercial property insurance in Lincoln, NE. Boasting competitive rates and extensive coverage options, we ensure your business's physical assets are well-protected. Reach out to us at 402-421-7800 to understand the best commercial property insurance suited for your requirements.
Receive a Commercial Property Insurance Quote from Mid-Alliance Insurance Now
Be it a retail store or an expansive manufacturing unit, Mid-Alliance Insurance crafts tailored commercial property insurance solutions. Shield your valuable assets today. Dial 402-421-7800 for your tailored commercial property insurance estimate.
You're also welcome to fill out our online quote request form. At Mid-Alliance Insurance, our dedication lies in assisting Lincoln, NE businesses in protecting their valuable investments with top-tier commercial property insurance!